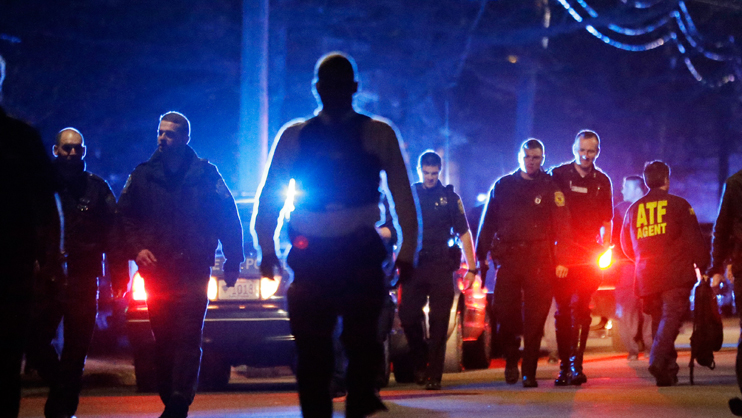 A Canton teenager has been charged after a Friday night wreck in Cherokee County.
Claire Bruce Thomas, 17, was driving a motorcycle when he veered into the oncoming lane in a curve and struck the front driver's side of a Chrysler Town and Country van according to Georgia State Patrol.
The wreck happened around 8:30 p.m. Friday along Lower Bethany Road near Hornage Road. Thomas was traveling in the southbound lanes according to investigators. He was airlifted to Atlanta Medical Center for treatment.
The driver of the minivan complained of injuries and was treated at Northside Cherokee, according to troopers.
Thomas has been charged with DUI, failure to maintain a lane, too fast for conditions, and driving violation of license restrictions.
Fighting a DUI case? We Can Help!