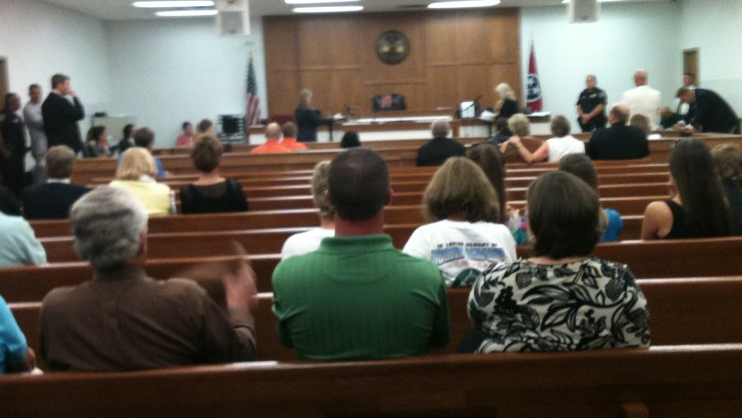 AUGUSTA, Ga. (AP) – A woman has pleaded guilty to vehicular homicide and driving under the influence in a crash that left a motorcyclist dead.
Kalisa Luke appeared in Richmond County Superior Court Monday and was sentenced to four years in prison followed by 11 months of probation. Luke was accused of being drunk when she hit 40-year-old Hilton Milton June 17, 2012. Milton was thrown from his motorcycle and later died.
The Augusta Chronicle reports (https://bit.ly/YQQvTL ) three months before the fatal accident, Luke was arrested on a DUI charge after driving on the wrong side of the road and nearly running into a sheriff's deputy. That charge is still pending.
Fighting a DUI case? We Can Help!